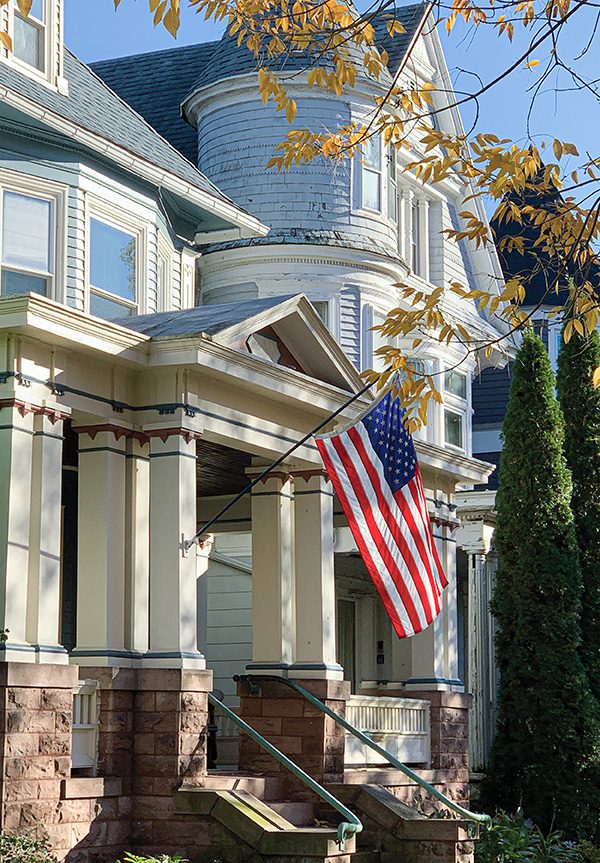 How Do I…
Know if my organization should be compliant with RAY BAUM'S Act?
RAY BAUM'S Act applies to any organization that owns, operates, rents, leases, or even uses enterprise Multi-Line Telephone Systems (MLTS). These systems can support anywhere between a few to thousands of individual telephone stations or numbers. When any device on your premises that can make an outgoing phone call dials 911, the MLTS must now provide location information to both internal first responders and the Public Service Answering Point, or PSAP.
The location information you provide to the PSAP should be as unique as possible, so it's important that your 911 solution is providing precise dispatchable location data including the address, suite, or floor where the emergency has occurred.
If you're unclear on how to implement the requirements of the RAY BAUM'S Act within your organization, connect with a trusted notification and emergency management solution provider that can future-proof your organization's emergency response plan and get you into compliance with the law.
You can learn more about RAY BAUM'S Act and the FCC's requirements on the agency's website by by clicking here.
When Do I…
Need to be compliant with RAY BAUM'S Act?
​Without a compliant phone system, enterprises run the risk of steep fines of up to $10,000 and additional per device/per day penalties from the Department of Justice.
What are the consequences of not complying with RAY BAUM'S Act?
Risk of endangering employees, customers, visitors, and others.
Potential fines and penalties from the Justice Department for each device and day your enterprise is non-compliant.
Potential civil litigation costs millions of dollars. You've seen the headlines where first responders are sent to the wrong location because organizations didn't make dispatchable location information available to their local PSAP (Public Safety Answering Point), don't let this be you.
The deadlines for RAY BAUM'S Act compliance have already passed, but you can still work to get into compliance today.
For fixed telephone lines, the FCC set a deadline of January 6, 2021, for compliance with Kari's Law and RAY BAUM'S Act. Communications systems with non-fixed telephone systems must be updated and compliant by January 6, 2022. Those deadlines have passed and if you're not yet in full compliance with the law – now is the time.
How Do I…
Know if I need to be compliant with RAY BAUM'S Act?
If your organization has any of the following, it likely needs to be RAY BAUM'S Act compliant:
Off-site users
Lack of 911 call notification to key personnel on-site
Mobility applications
Softphones
Wireless phones
Multiple locations
Multiple buildings
Multiple floors
Multiple phone systems
VoIP-based phone service
These organizations could be:
Retail facilities
Campuses including K-12, universities, and colleges
Medical centers and hospitals
Hotels
Companies with hybrid and remote employees
Stadiums
Financial institutions
Corporate business parks
Community development
If you're not sure how to get your enterprise into compliance with RAY BAUM'S Act requirements, it's best to connect with an emergency services management vendor that understands the regulations and other specific requirements in your state.