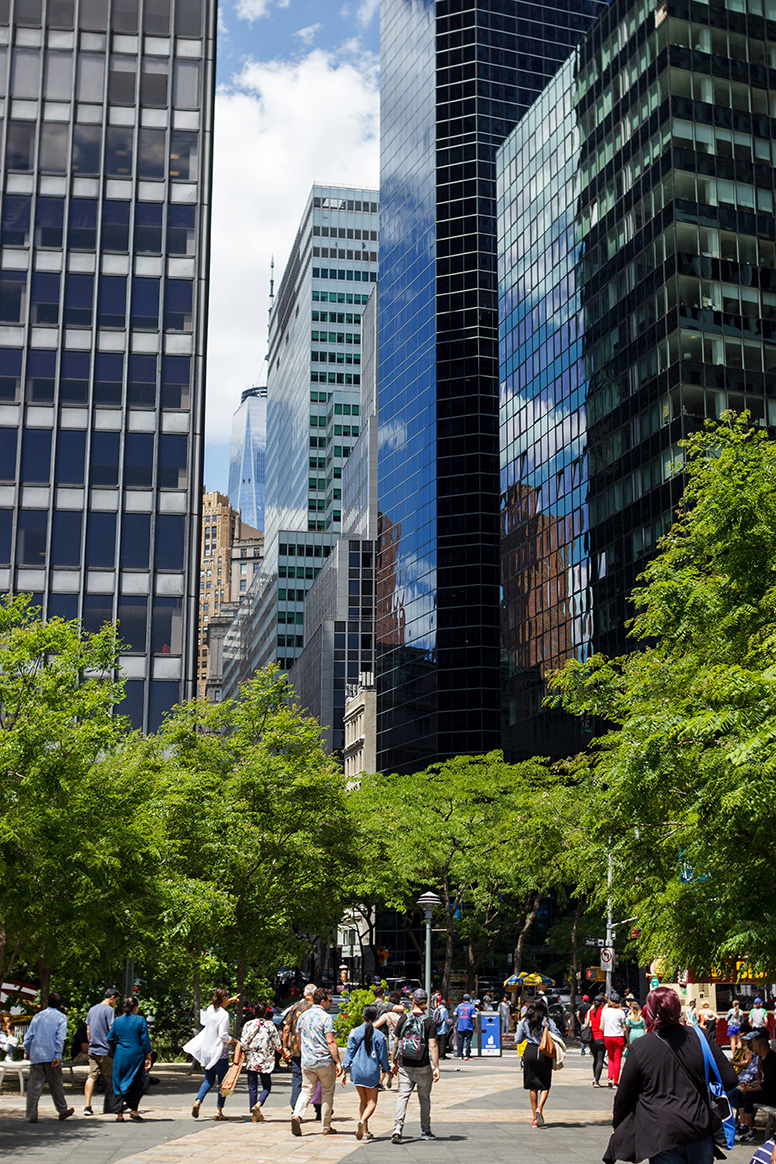 RAY BAUM'S Act is an expansive telecommunications bill passed by Congress. Section 506 of RAY BAUM'S Act requires all enterprises with multi-line telephone services to provide dispatchable location data regardless of the technological platform used to provide service to reach 911. That means when a person calls 911, public safety knows exactly where the caller is located regardless of whether they're in a hotel room on the third floor or they're working in the corner office of your building.
Why Do…
Businesses need RAY BAUM'S Act?
Until recently, 911 dispatchers could only know a caller's street address when they called from an MLTS phone — not their physical location inside a building when calling from a large facility. Even less accurate information was transmitted when 911 calls were made by cell phone. In a large multi-story facility the time it takes to locate an individual during an emergency such as a stroke, heart attack, traumatic injury, or violent crime can mean the difference between life and death.
More than 80% of emergency calls in the U.S. are from wireless devices, according to the Cellular Telephone Industry Alliance (CTIA).
The Federal Communications Commission (FCC) implemented RAY BAUM'S Act requiring enterprises to make dispatchable location data readily available to 911 call takers.
By requiring enterprises to provide dispatchers and first responders with subaddress location information, it ensures that people in an emergency receive help as quickly as possible.
An incorrect address or the lack of an accurate dispatchable location is the primary cause of a delayed response for assistance.
Understanding…
The requirements for compliance.
All companies that offer or use multi-line telephone systems (MTLS) are impacted by the law. This includes companies with one or multiple office locations, schools, universities, hospitals, hotels, warehouses, retail facilities, and financial institutions.
Based on the type of MLTS device used to make the call, companies now must meet specific requirements under RAY BAUM'S Act. Initial requirement deadlines have now passed. That means the time to get compliant is now.​